A land of serenity
Visit God's Own Country to experience a world that's pure and magical. A destination of equable climate, long shoreline with serene beaches, tranquil stretches of backwaters, lush hill stations and exotic wildlife. Kerala never stops amazing you, it's waterfalls, sprawling plantations, paddy fields, Ayurvedic health holidays, enchanting art forms, magical festivals, historic and cultural monuments and exotic cuisine will make you feel to explore it in every inch
MUNNAR SIGHT SEEING
Known for its tea plantations, it's the most visited tourist spot in India. Reasons of opting Munnar in Kerala as the most viable tourist spot is, its utility for being the best for Honeymooners, Family vacations, corporate meetings, Trekkers & even for the Art lovers.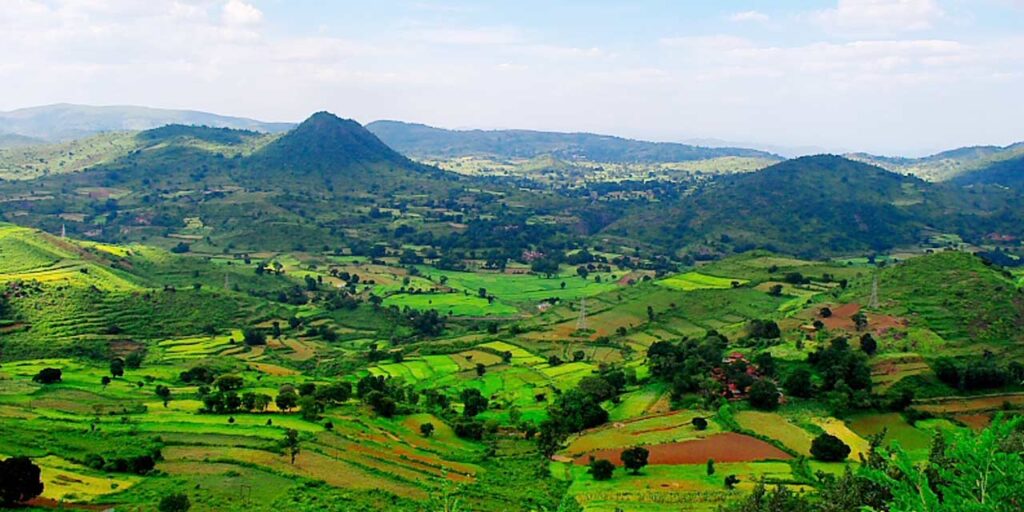 KOVALAM BEACH 
Kovalam has renowned beaches and is a center of major tourist attraction. A massive rocky promontory on the beach has created a beautiful bay of calm waters ideal for sea bathing. Sunbathing, swimming, herbal body toning massages, special cultural programmes and catamaran cruising are some of the best leisure options enjoyed by the visitors. 
THEKKADV(PERIVAR) 
Thekkady, set in the heart of the Cardamom Hills of Kerala offers a boat safari on the Periyar Lake through Periyar Tiger Reserve that extends a lifetime's chance to spot exotic various wildlifes in its natural habitat. Later visit to Spice Plantation and take an Evening walk through the bustling Spice Market in the Kumily village.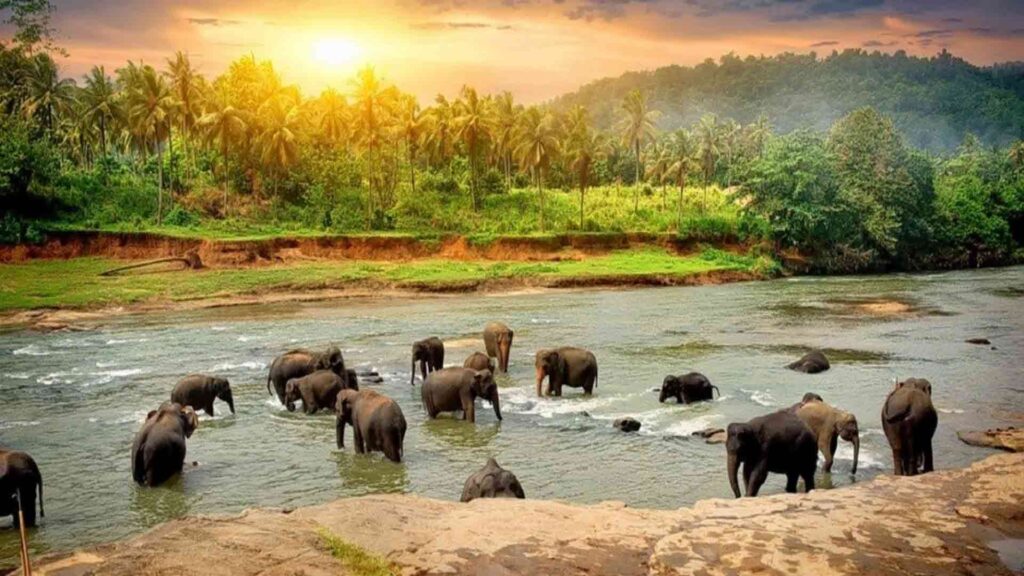 HOUSEBOATS,ALLEPPEY
Alleppey is a charming village on the Vembanad Lake. The land which is known for its azure backwaters, swaying palms, and floating houseboats.
Alleppey in Kerala offers this insightful memory in
its first place by providing the best luxurious hotels in the beautiful decorated boat, lanterns enchanting the spells to make you lost in the beauty and the traditional food of Kerala namely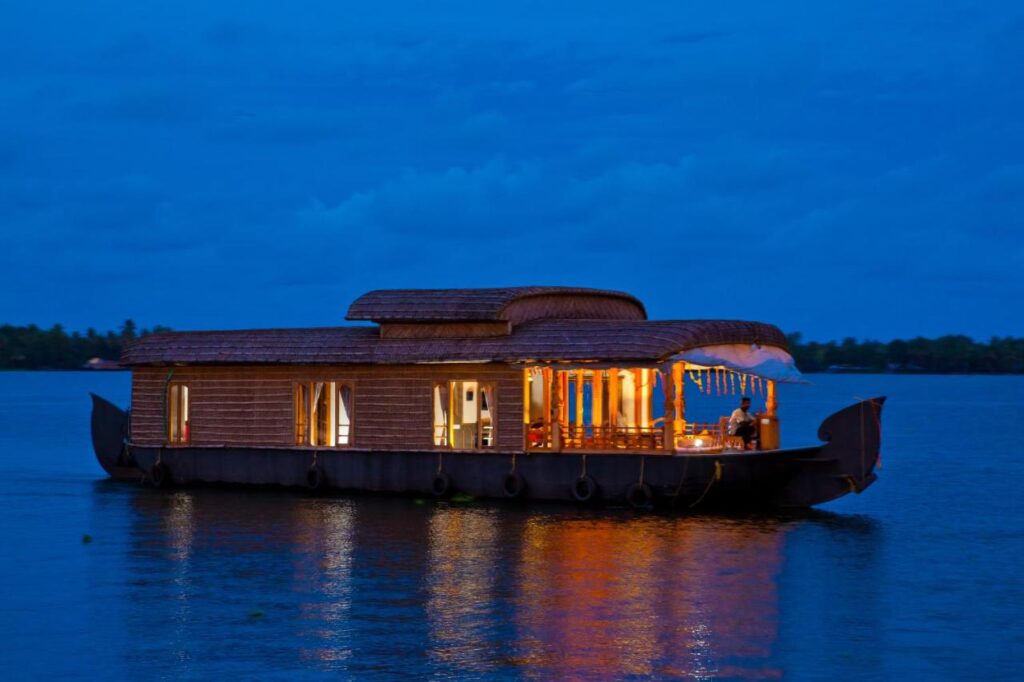 Padmanabhaswamy temple.
The first state to receive rainfall in India is Kerala.The wealthiest Hindu temple in the World is in Kerala called The Padmanabhaswamy temple. The only state with the highest number of festivals being celebrated is Kerala. Kerala houseboats were made with the wooden planks without any usage
So what is the best time to visit Kerala?
So what is the best time to visit Kerala? Between September and March.
Going on a city tour? A picturesque tour which will make you learn the true meaning of nature.
Travel Kit? Cotton outfits, hats, sunglasses, and sunscreen are a must!
Free Advice? Go to only those Ayurveda centers that are approved by the Ministry of Tourism. provide yatra taxi service